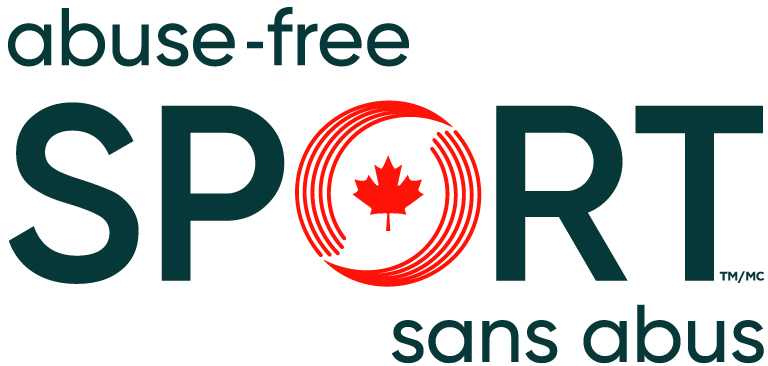 Freestyle Canada is committed to creating a sport environment that is safe and free of maltreatment of any kind.
On December 31, 2022, Freestyle Canada officially adopted the Universal Code of Conduct to Prevent and Address Maltreatment in Sport (UCCMS) and joined Abuse-Free Sport, an independent program that is part of a growing national movement to rid Canadian sport of all forms of harassment, discrimination, and abuse. Freestyle Canada's identified UCCMS Participants now have access to the Office of the Sport Integrity Commissioner (OSIC) to administer complaints about alleged violations of the UCCMS. Where there are admissible allegations of abuse, harassment or discrimination, the OSIC conducts independent investigations and recommends sanctions against individuals who violate the UCCMS. In such circumstances, the Director of Sanctions and Outcomes (DSO) has the authority to impose sanctions.
Freestyle Canada's UCCMS Participants include:
National Team Athletes, Coaches & Technicians (World Cup and NextGen)
Freestyle Canada Administrative Staff
Dedicated IST Personnel (Lead Physicians and S&C Trainers)
Board of Directors
Individuals that have not been identified as a Freestyle Canada UCCMS Participant are to follow the Freestyle Canada Complaint Process as outlined in the "Filing a Safe Sport Complaint" section.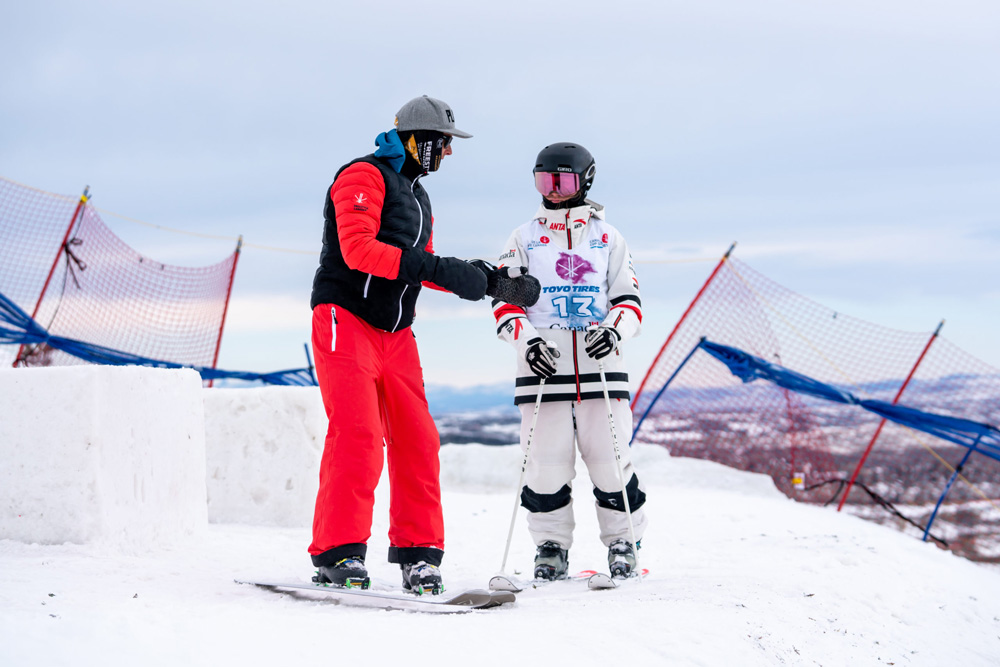 Safe Sport Coaching Accreditation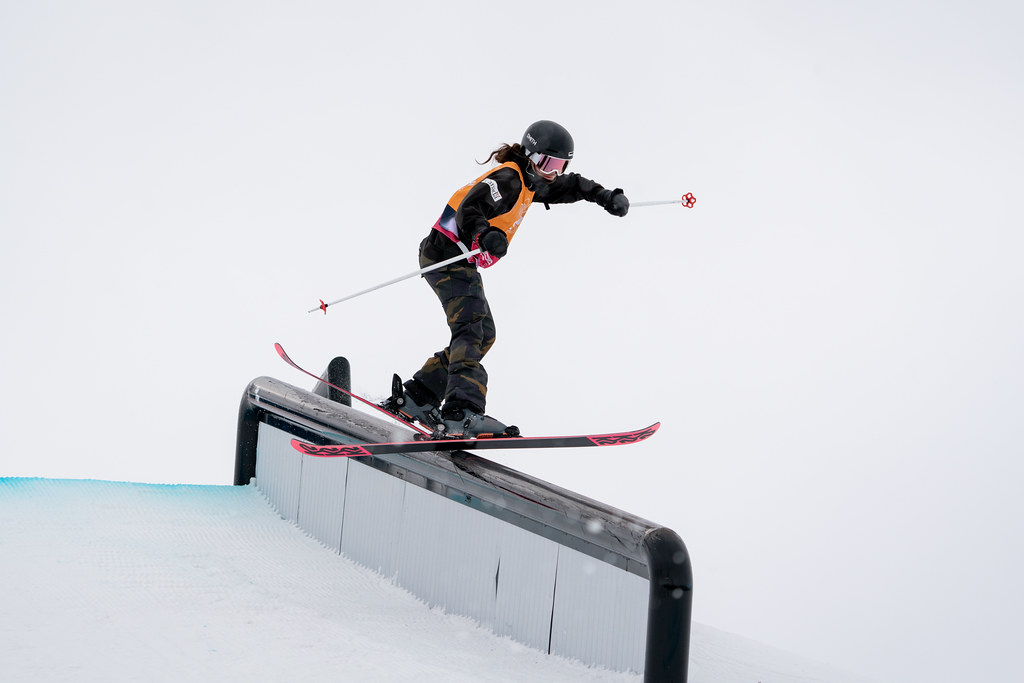 Safe Sport Concussion Management